SUNDAY WORKSHOP: January 29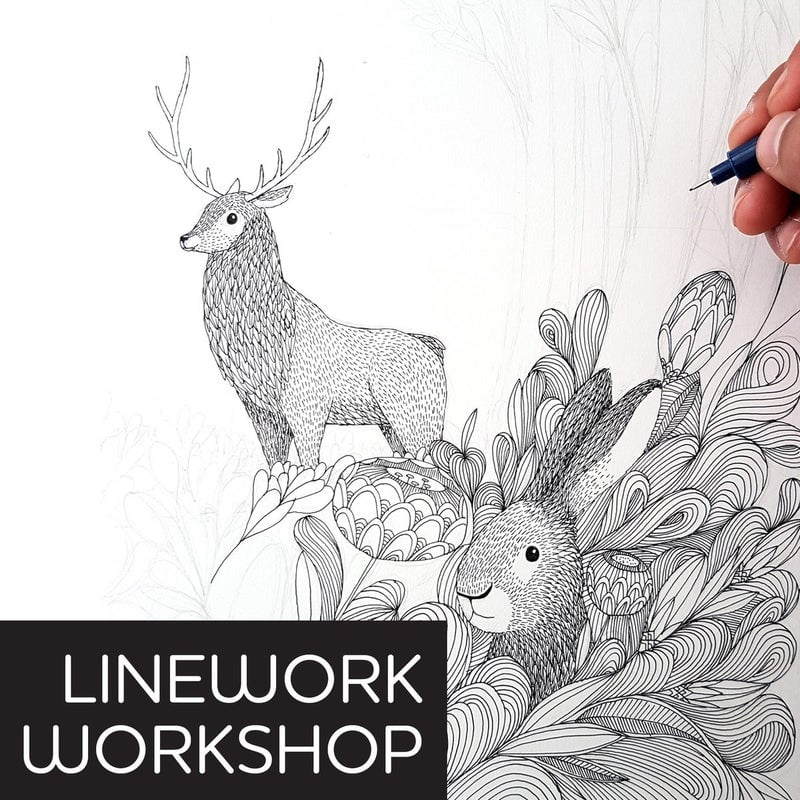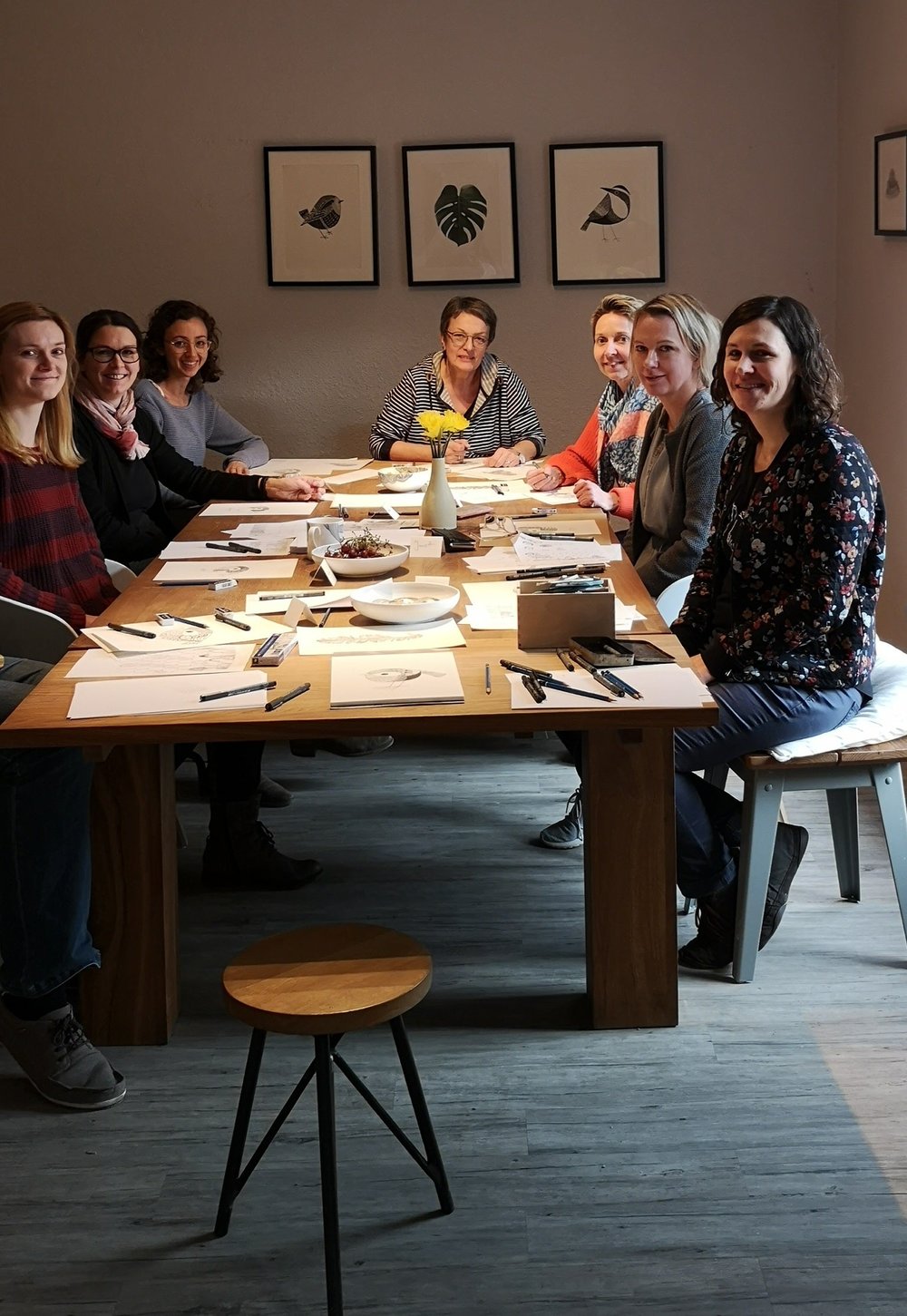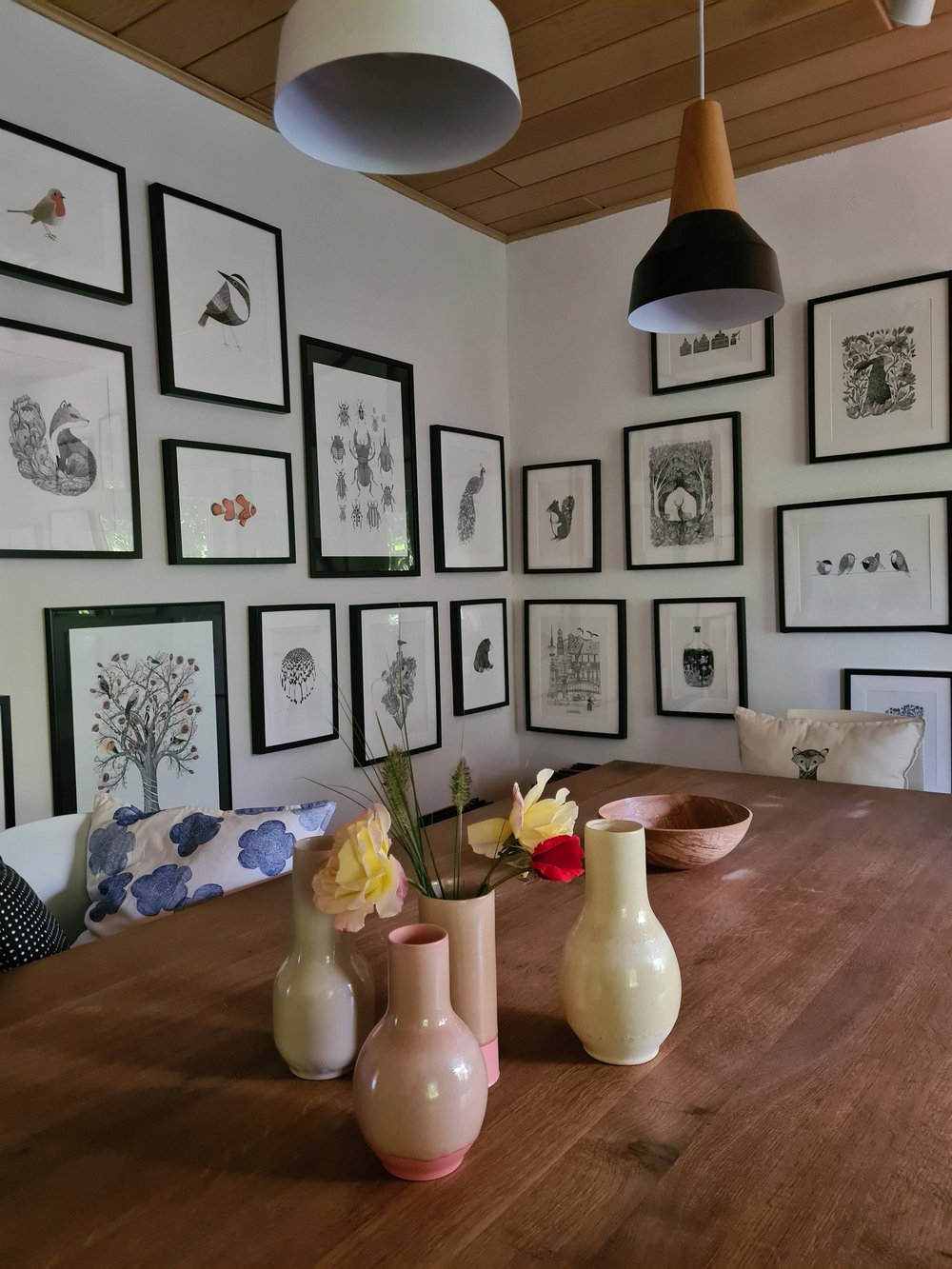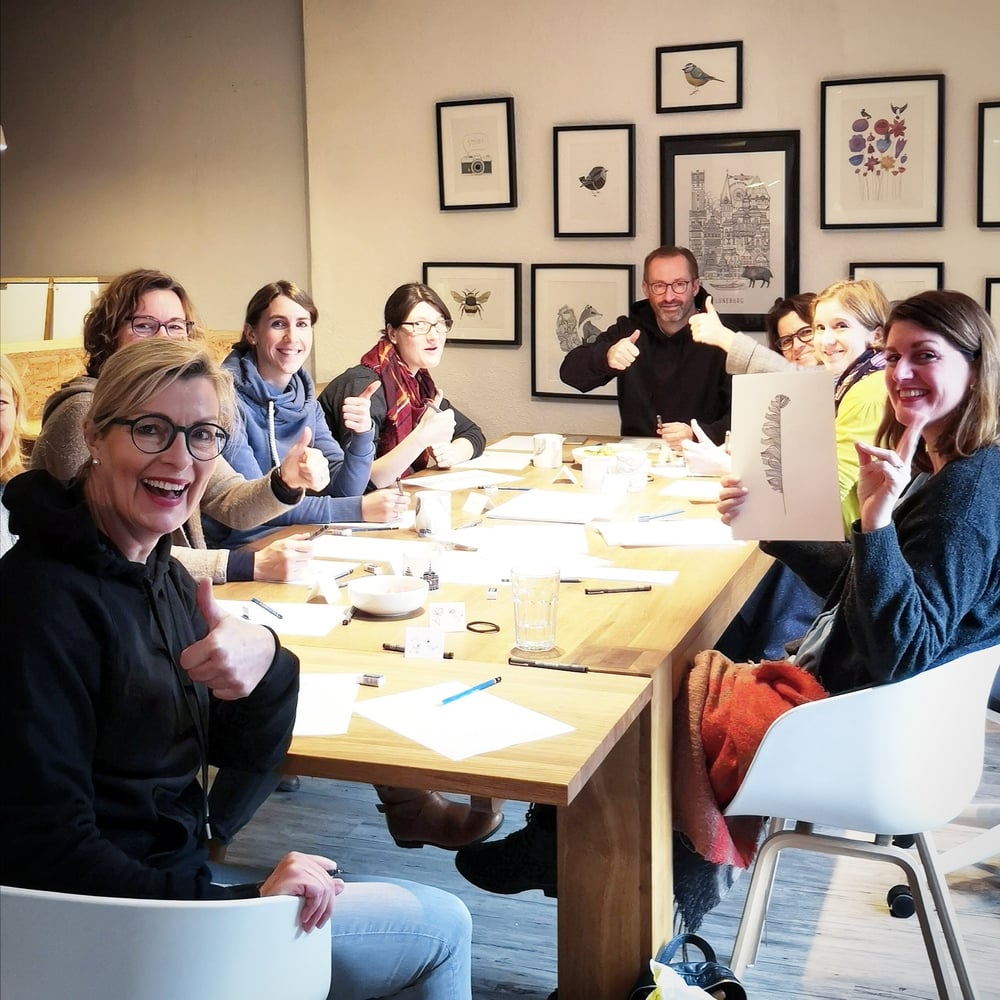 Doodle and Linework Basics
Instructed by Justin Landon
Datum: Sonntag, den 29 . Januar 2023
Uhrzeit: 10:00 - 14:30 Uhr
Teilnehmer: max. 10
Addresse: Dorfstraße 5, 21360 Vögelsen
Lineart und Doodling sind nicht nur eine großartige Möglichkeit, sich die Zeit zu vertreiben, sondern es kann auch eine wunderbare Art sein, sich zu entspannen und die kreative Seite in einem hervorzuheben oder diese zu verbessern. Mit ein wenig Hintergrundwissen zu den Materialien und Techniken, ist man dann auf einem guten  Weg, originelle und beeindruckende Kunstwerke für sich zu kreieren oder als Geschenk zu verschenken. Verbringen Sie einen Tag im Atelier von Justin Landon.
Der Workshop gibt einem einen Überblick über die grundlegenden Materialien, die man für den Einstieg benötigt, sowie eine Einführung in das Zeichnen von Mustern mit Pigmenttinte, Kompositionen und Ideen für die Erstellung von ersten eigenen Kunstwerke zum Mitnehmen.
English:
Linework and Doodling is not only a great way to pass time. It can help you improve your artistic skills, helps you relax and brings out the creative side in you. With a bit of background into materials and techniques, you'll be on your way to having original and impressive artworks for yourself or to give as gifts.
The 1 day workshop will give you an overview the basic materials on needs to get started, an introduction to drawing and patterning with pigment ink, composition and ideas for creating your own first art pieces to take home. 
No previous experience is necessary
Included:
Drawing Materials
Refreshments